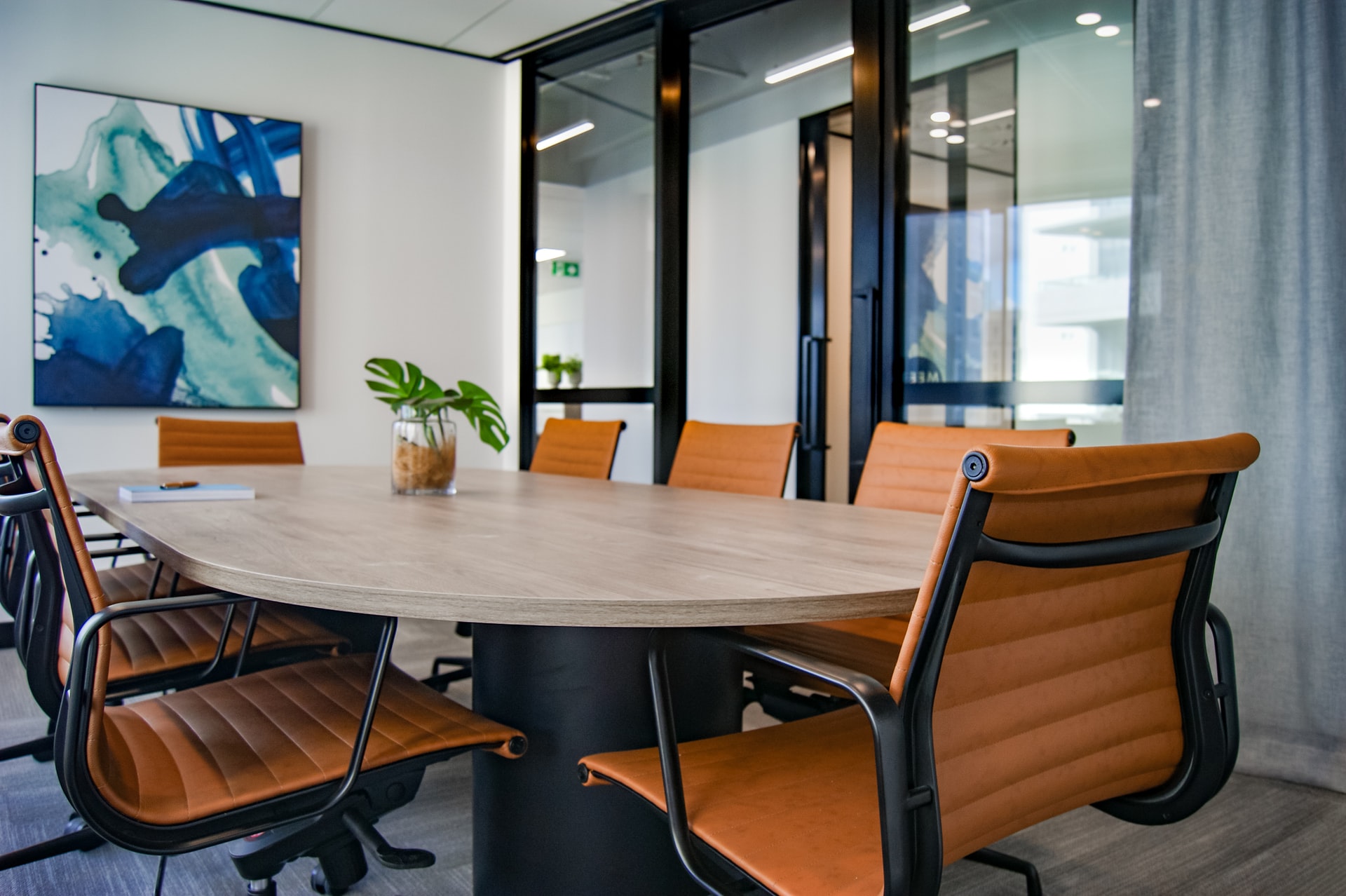 We put your data into action!
Your issues and challenges are ours. Through the democratization of Data, we'll rise to the challenge together.
OUR OFFER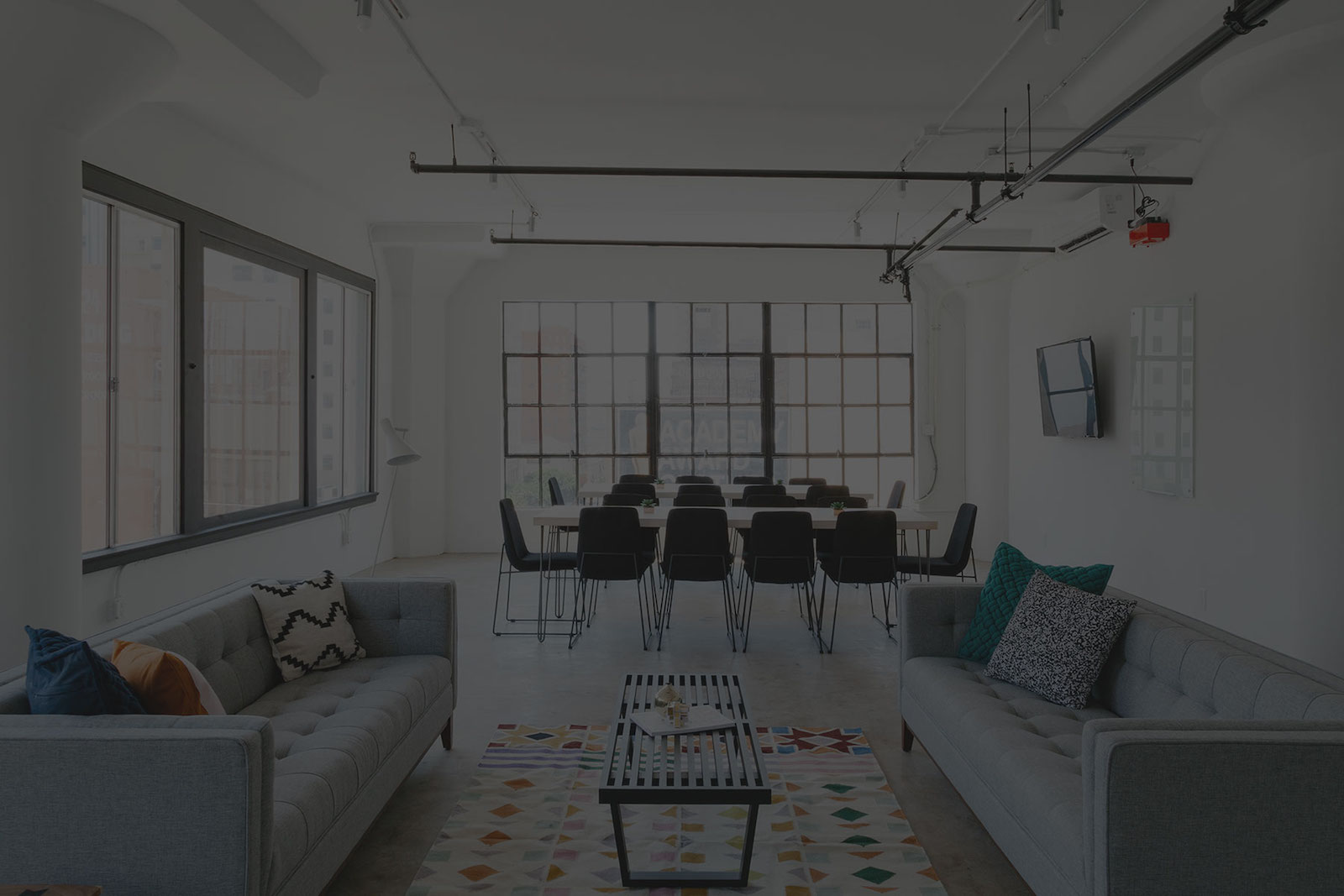 Data simplified
Our team of experts will help you to see and understand your data. Our promise: better decisions, faster
OUR OFFER
They are our best motivation!
They trust us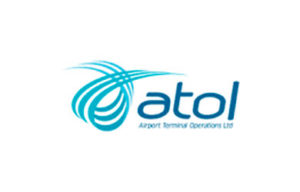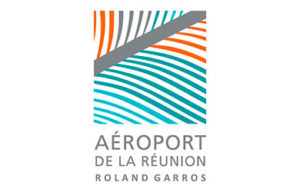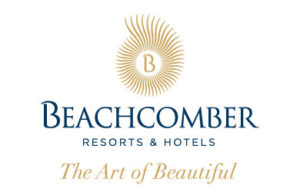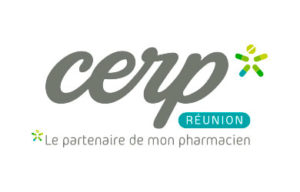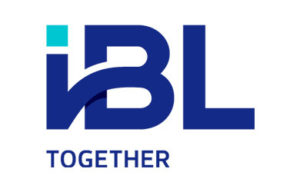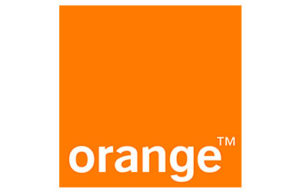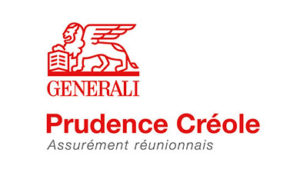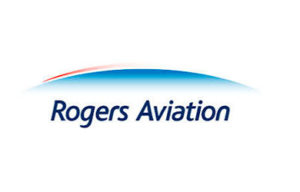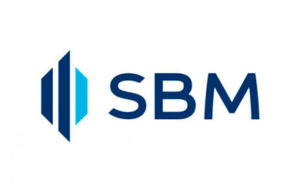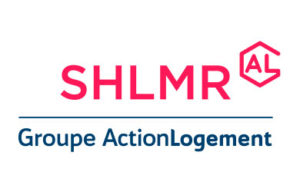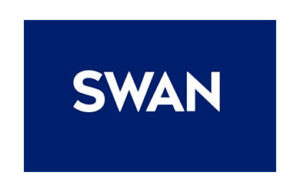 Business Lab Consulting Ltd exists to simplify and democratize Data analysis! Our mission is to help you create the analytics platform that will unlock the full potential of your data.
Guideline
Our values, our DNA
Business Lab Consulting Ltd is committed on a daily basis through these three levers that make its strength and difference. Challenge accepted!

INNOVATION
Our Data Lab, where the magic happens
INNOVATION
Since its creation, Business Lab Consulting Ltd. is built around a Data Lab that allows us to be at the forefront of technology and allows us to build Augmented Intelligence tools to simplify the life of the data user.
DEMOCRATIZATION
Technology is not what derails your Data projects
DEMOCRATIZATION
We build solutions that match your business strategy, tailored to the role of each of its users and based on the best technology on the market.
HUMAN
Our solutions help your teams make data-informed decisions.
HUMAN
Always ready to help its customers, the Business Lab Consulting Ltd. team does everything to revamp your team into data citizens
Our battleground
DATA PLAYGROUND
Together we can go far
THIS IS US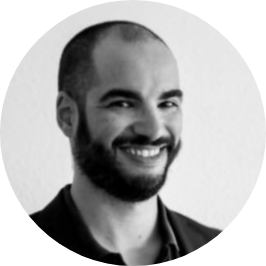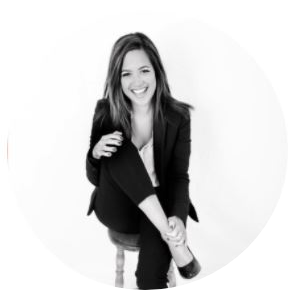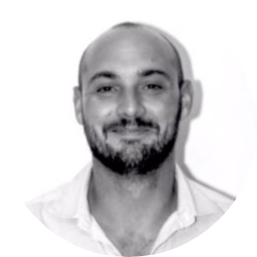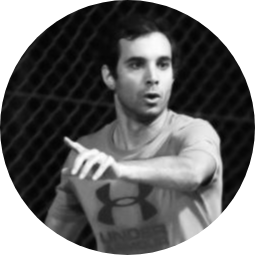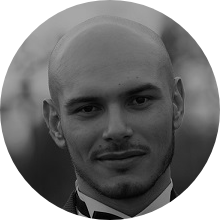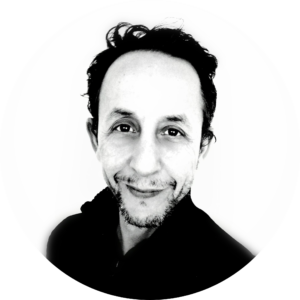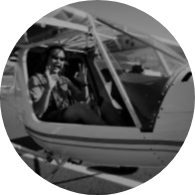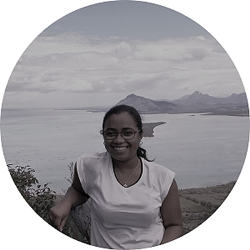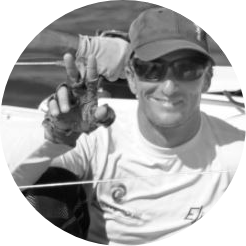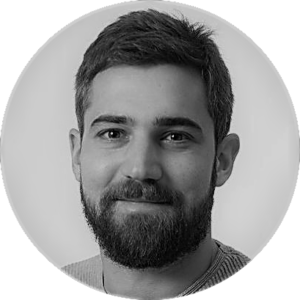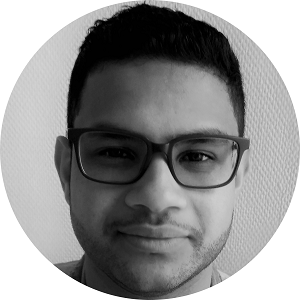 Community
The best are by our sides
Between sharing values and vision, Business Lab Consulting Ltd. has created an ecosystem where the company is surrounded by professionals who are experts and leaders in their field, on a local and international level.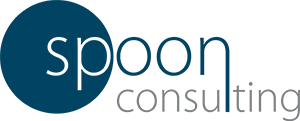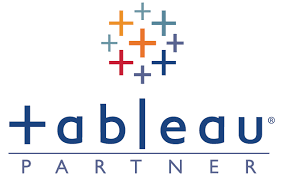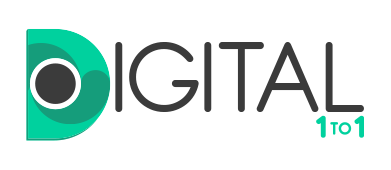 Data for everyone
TABLEAU SOFTWARE
Because we simply fell in love with this simple, fast, intuitive, powerful tool for visualizing and understanding your data. A must-have.